Green Eggs
An Eco-Friendly Easter
REDEEM YOUR DISCOUNT HERE!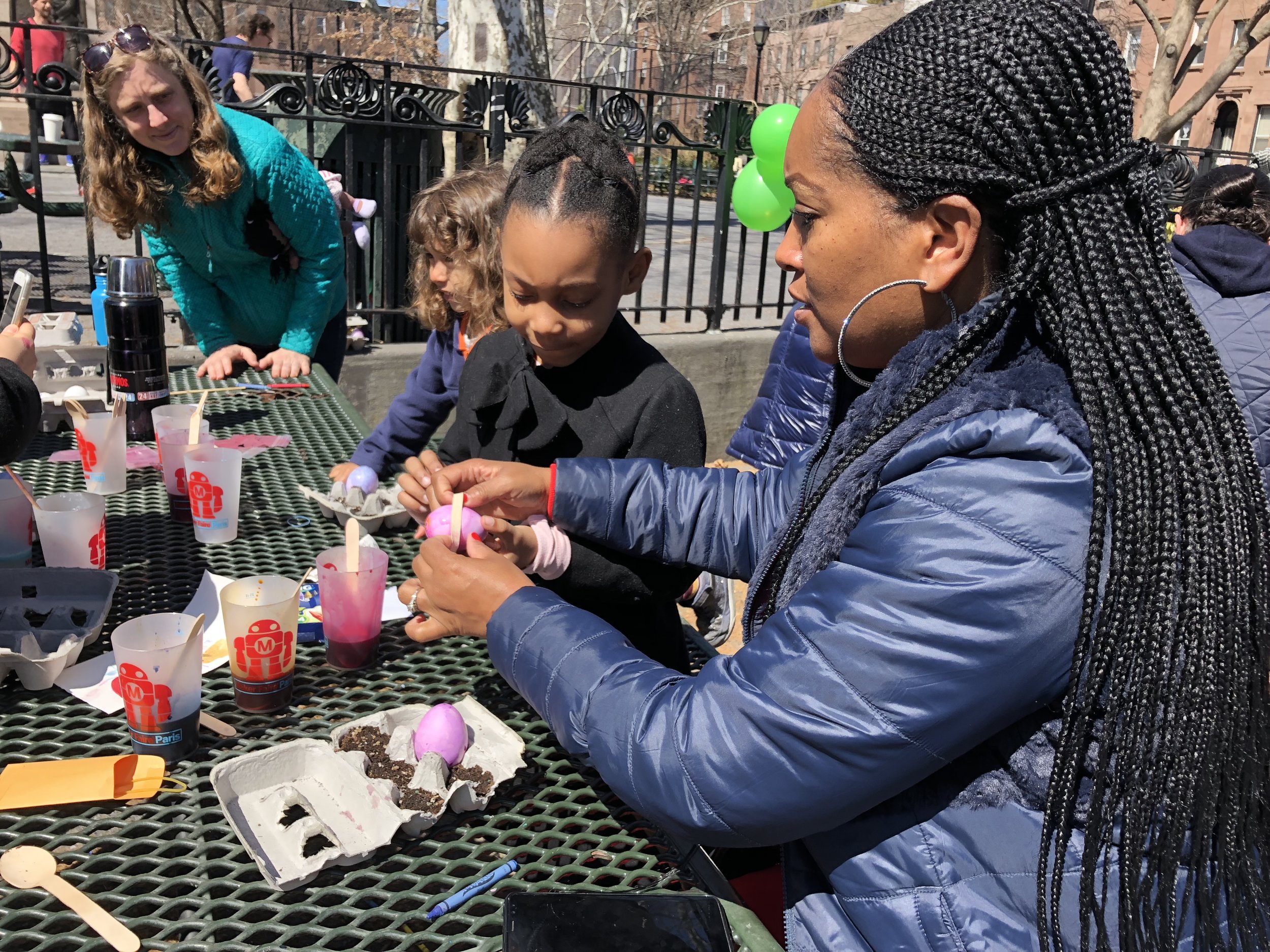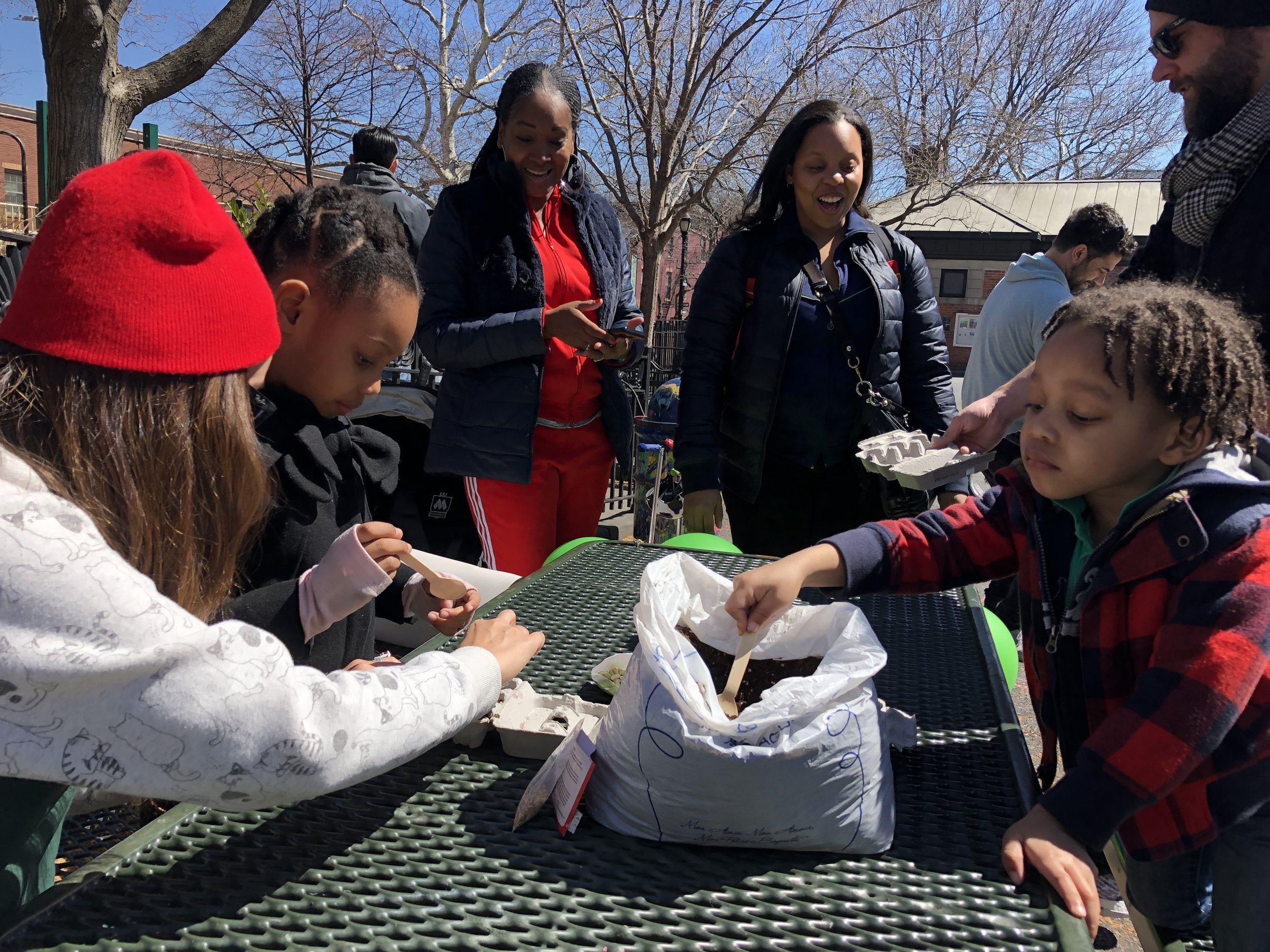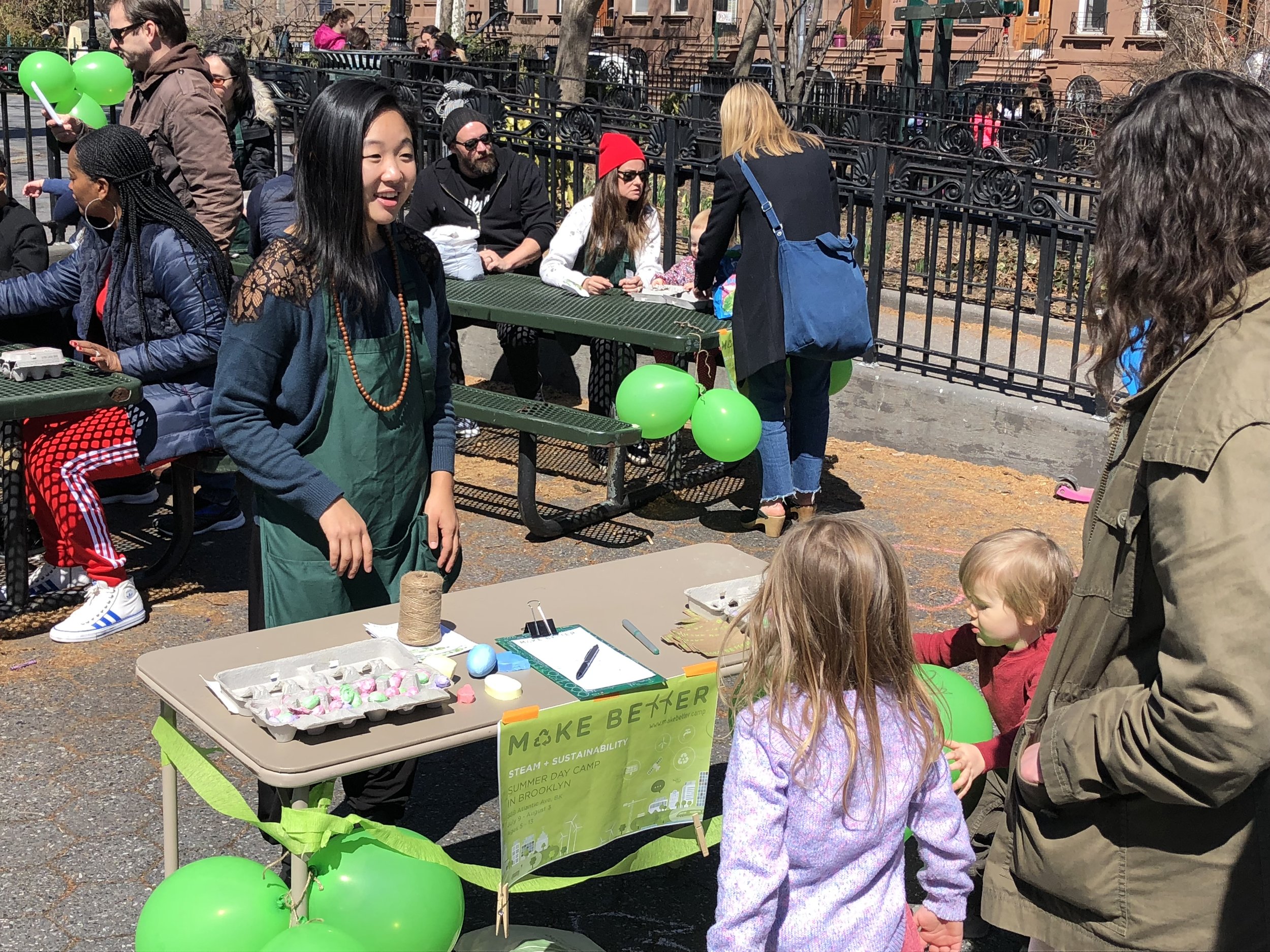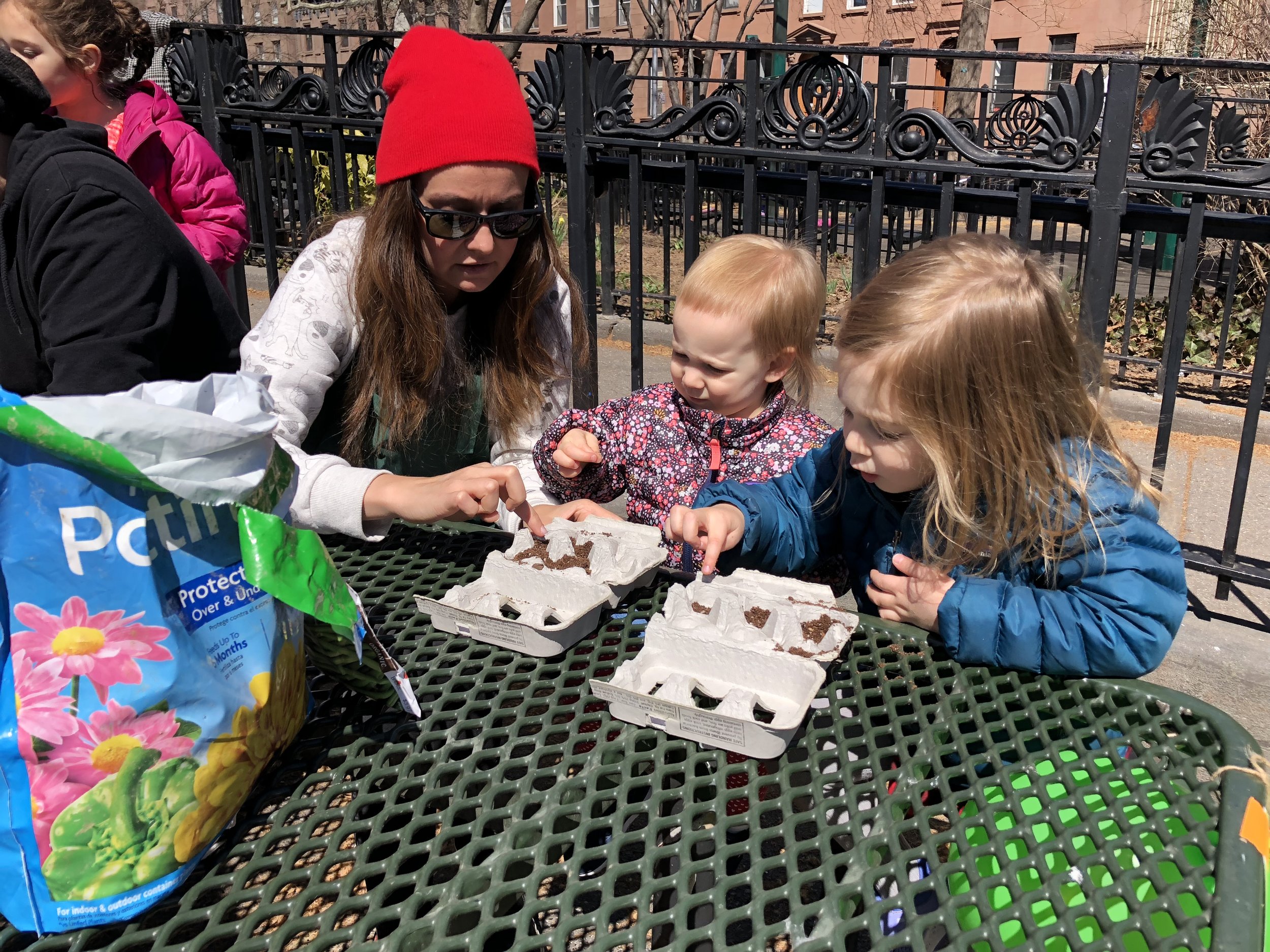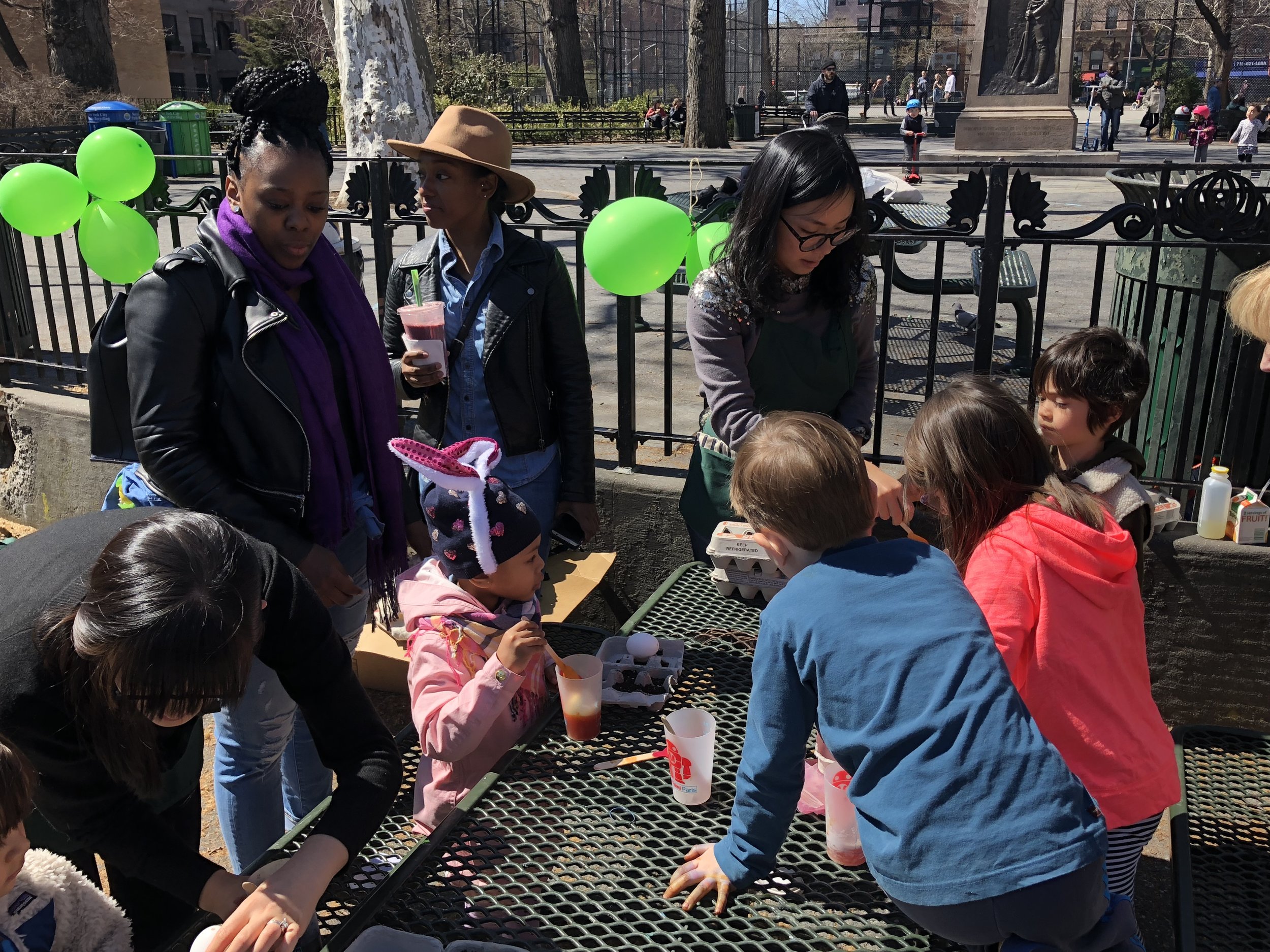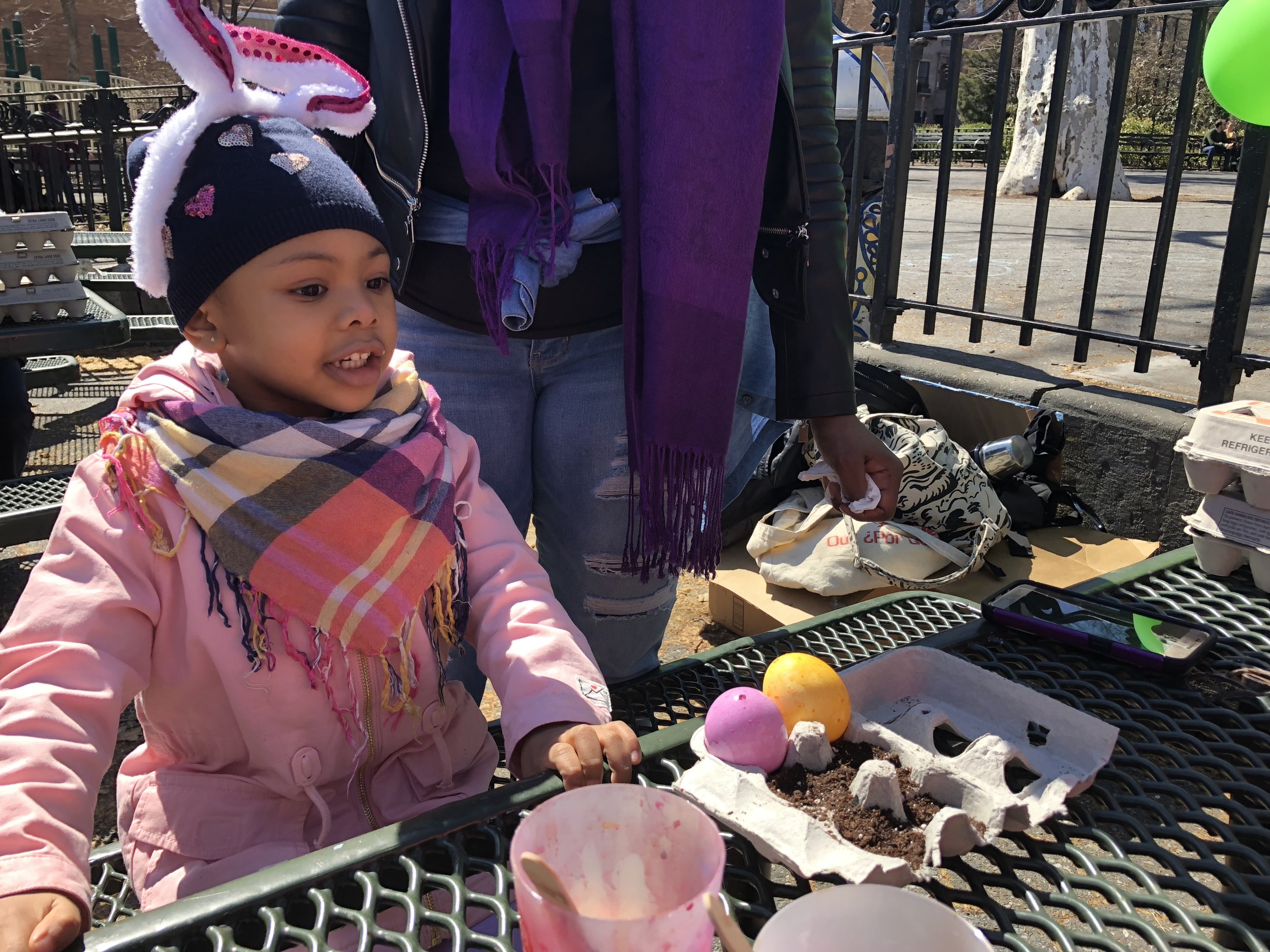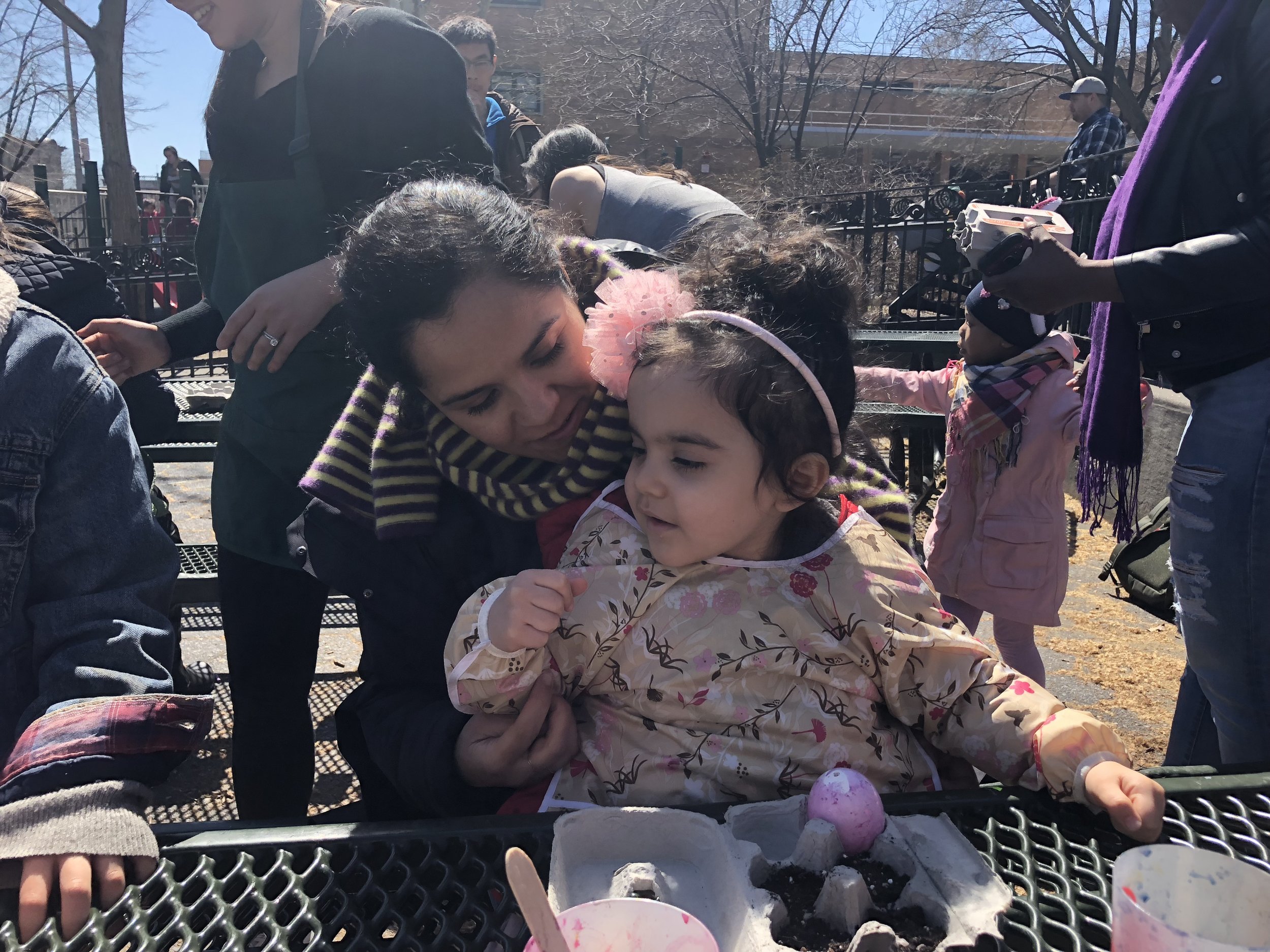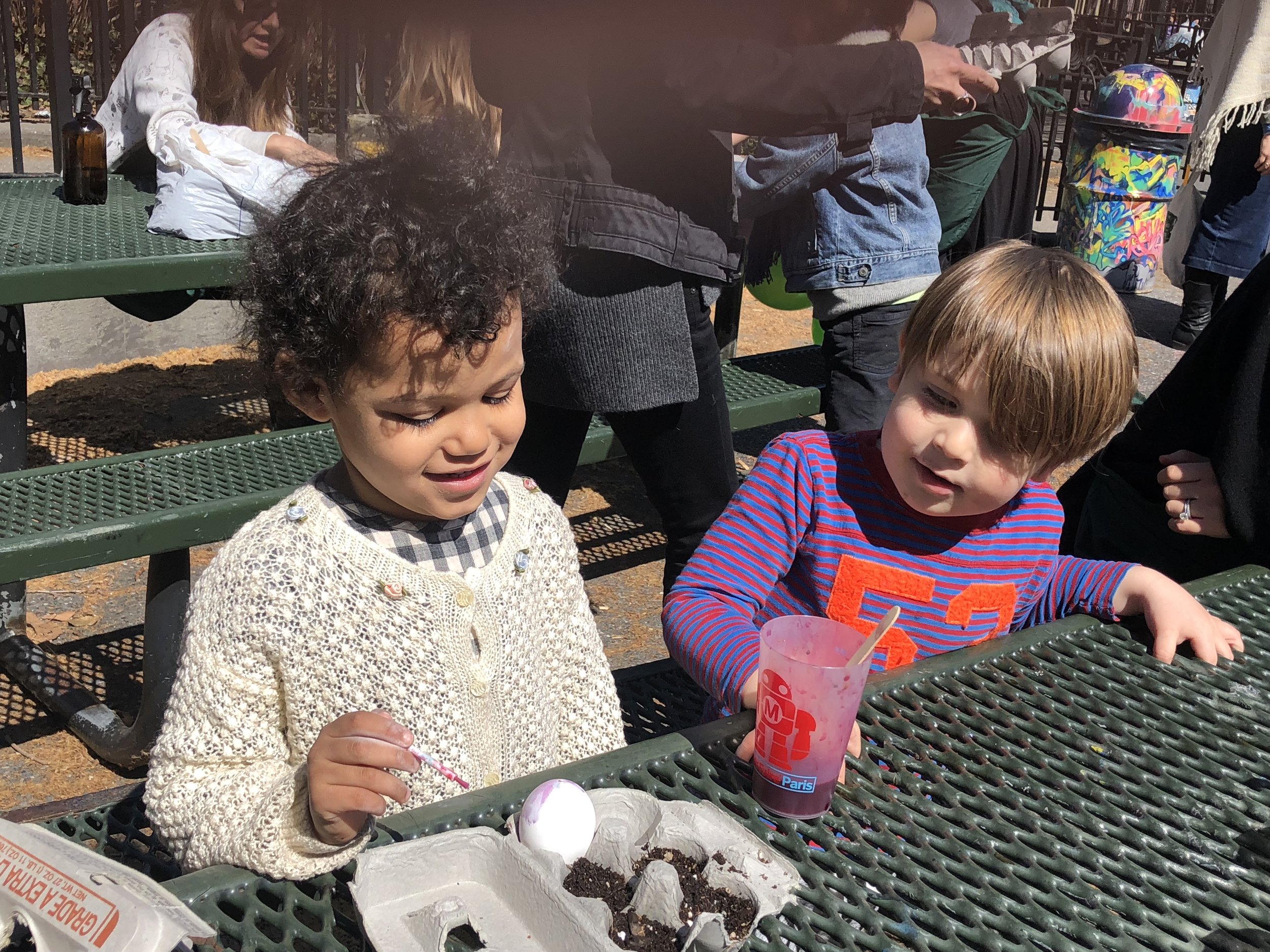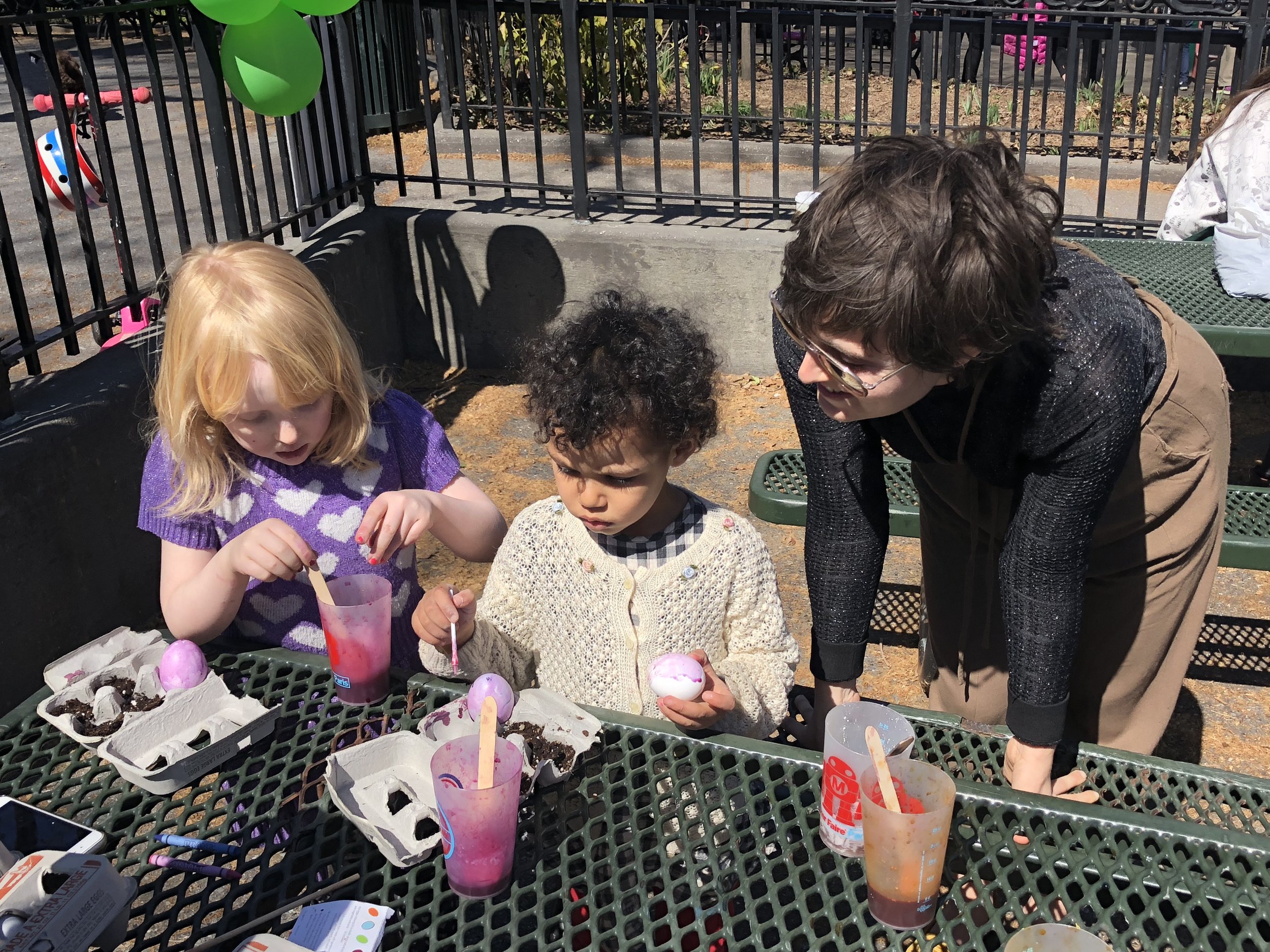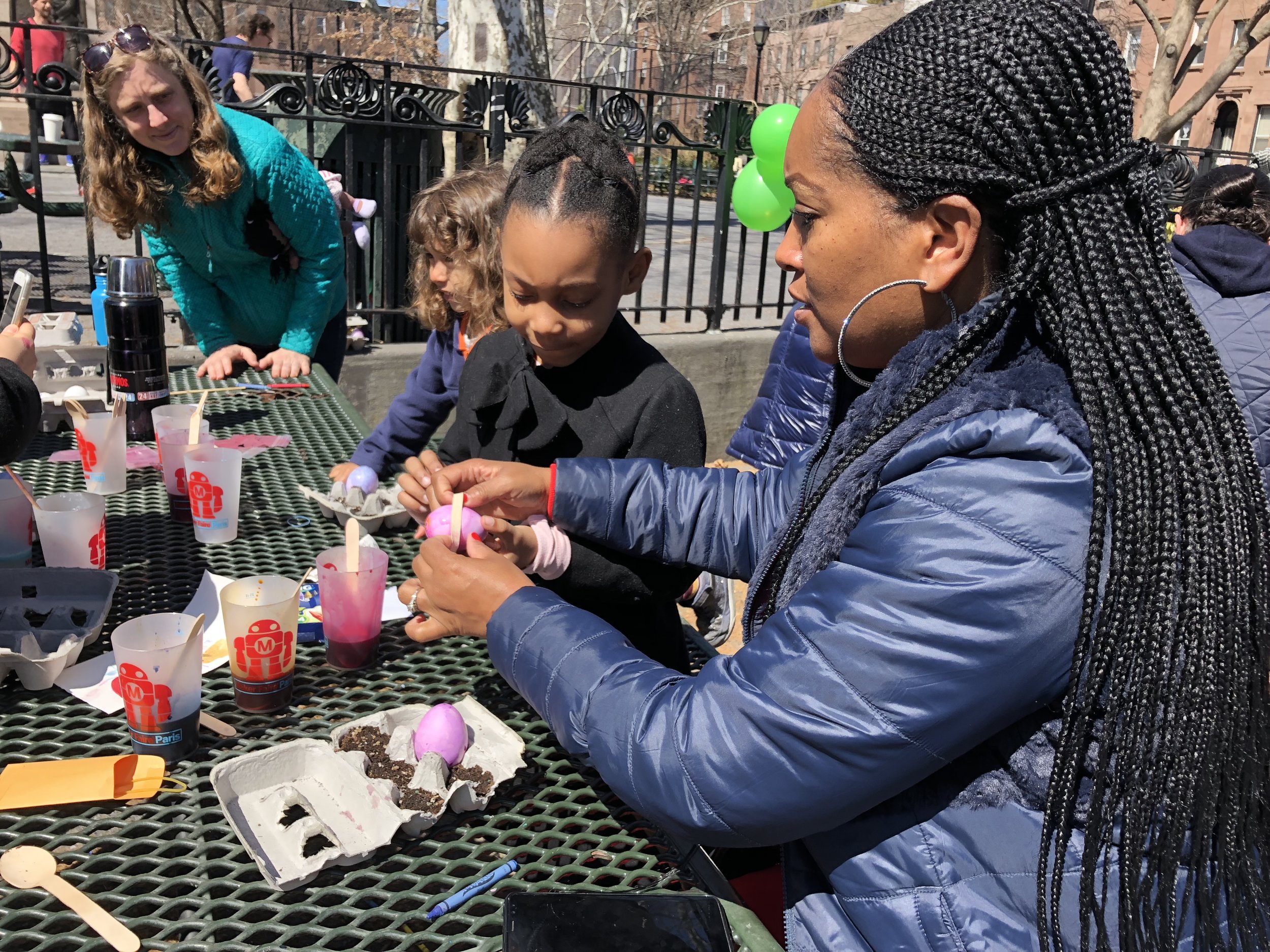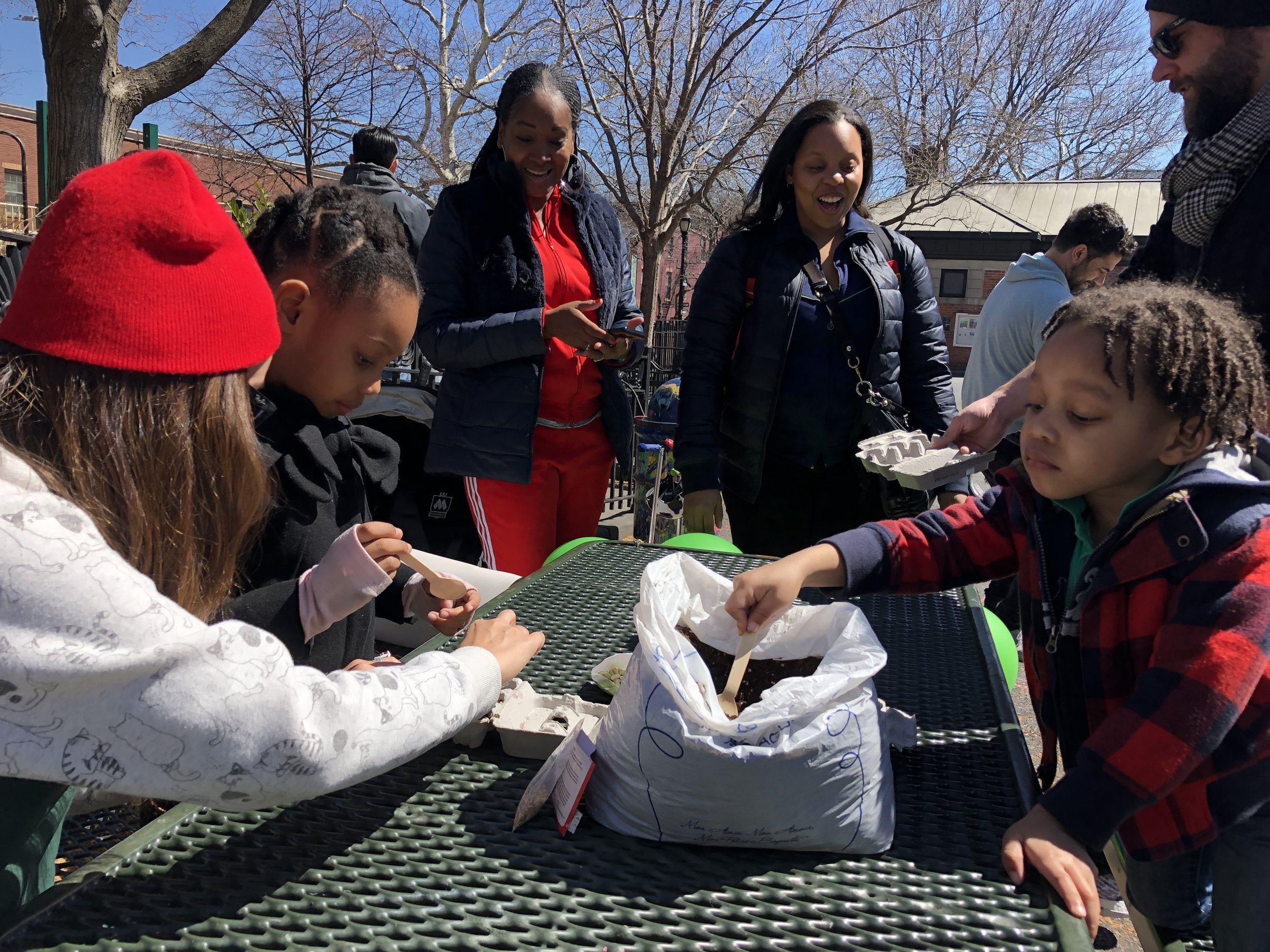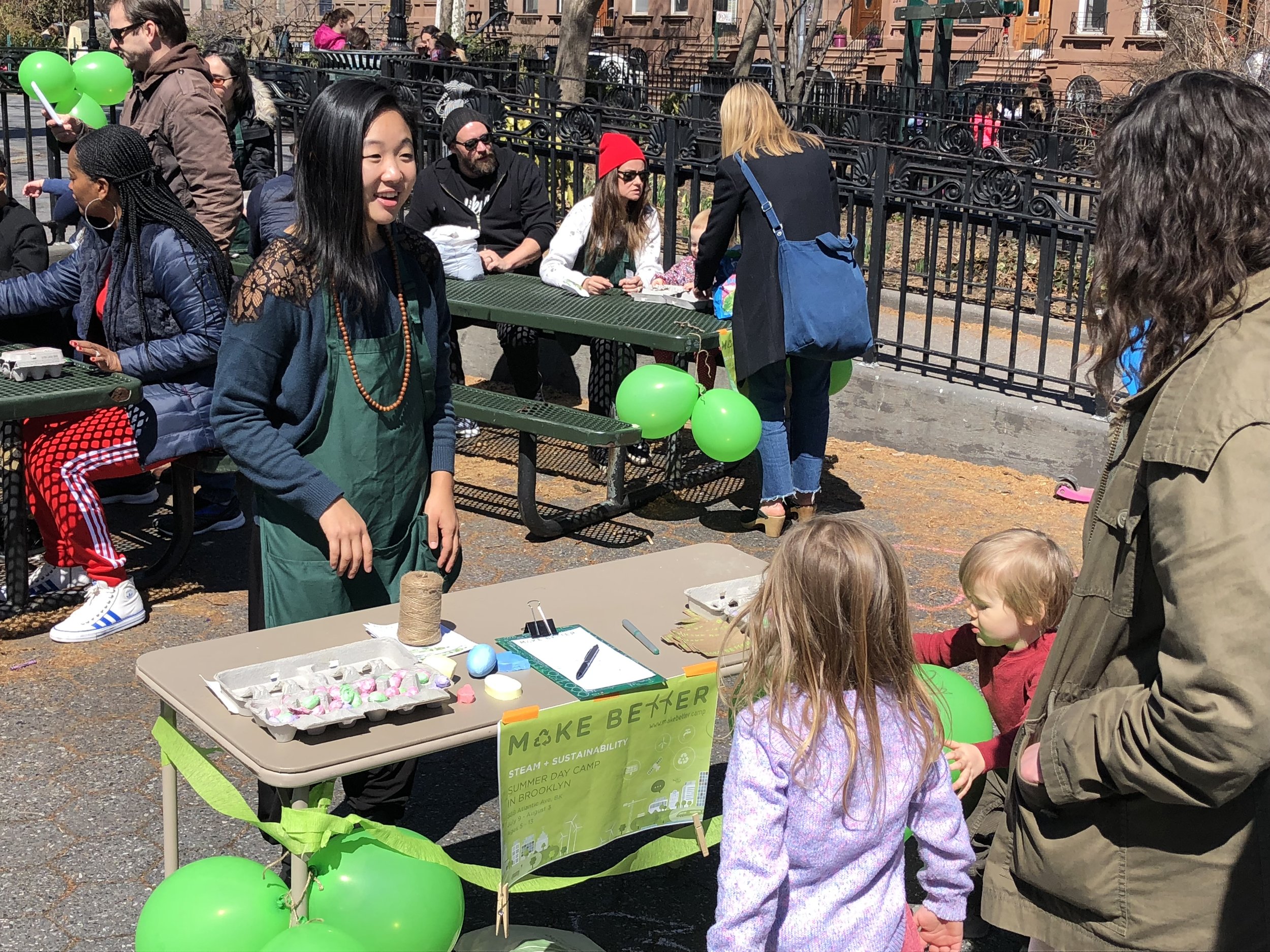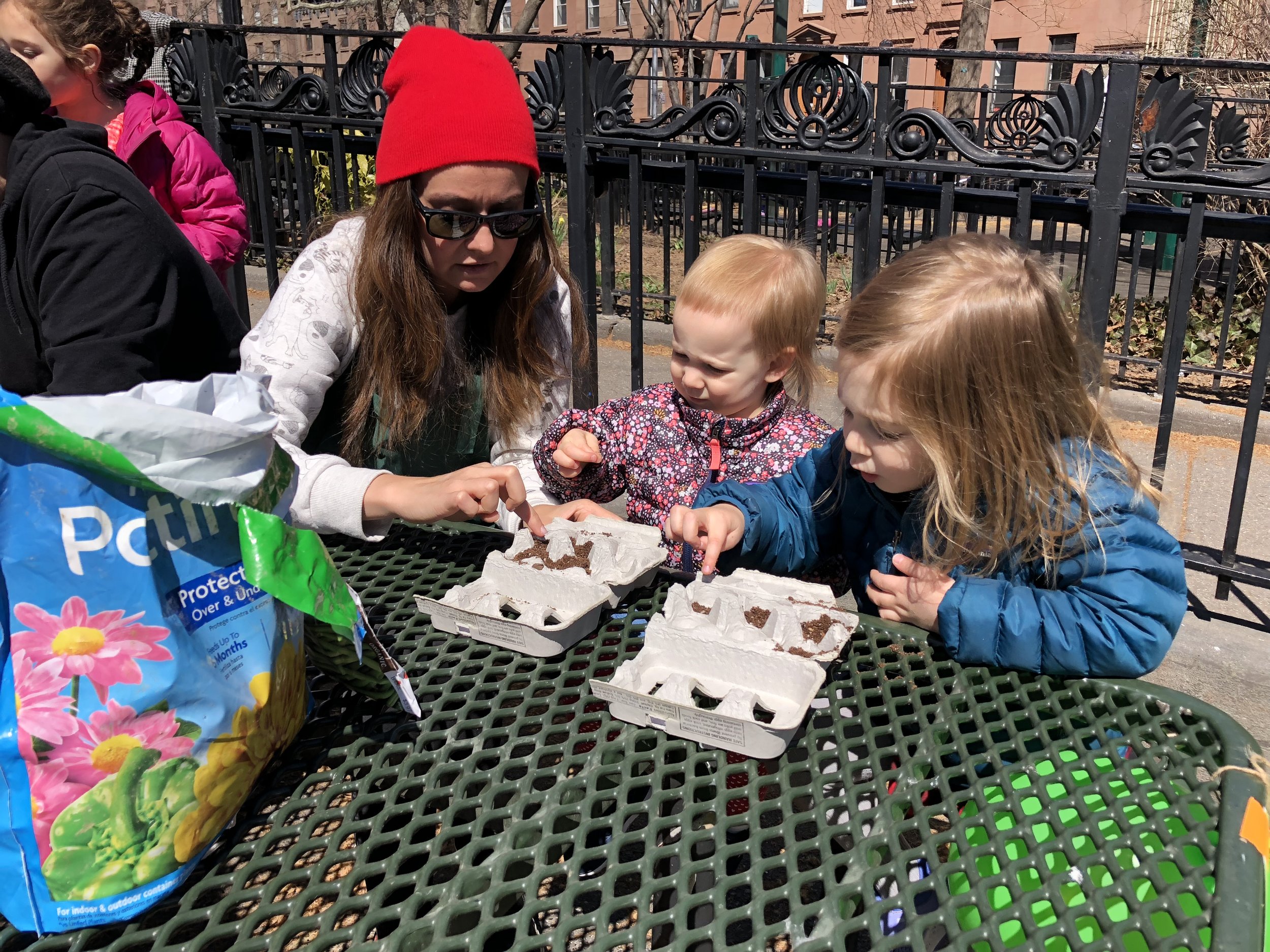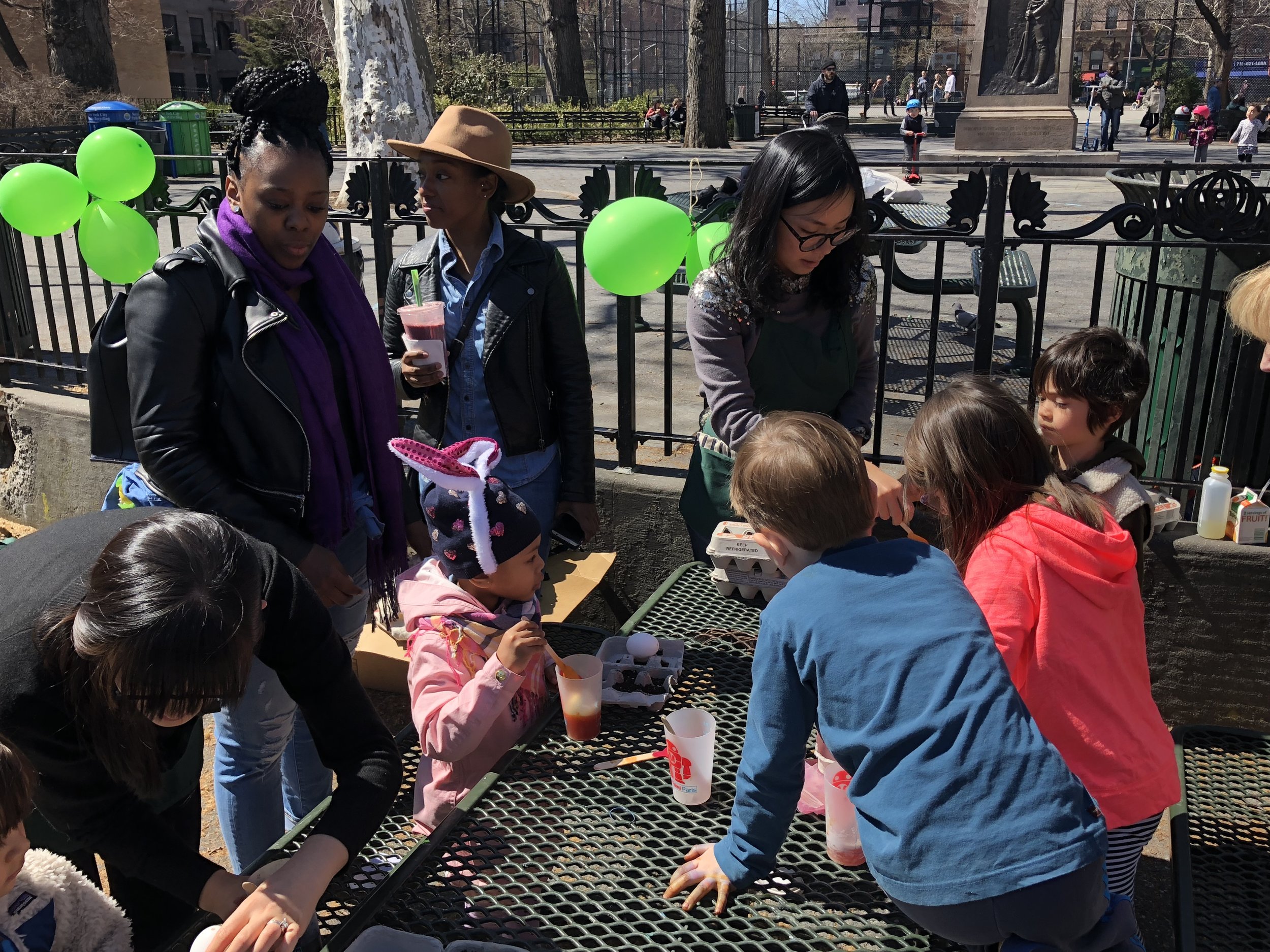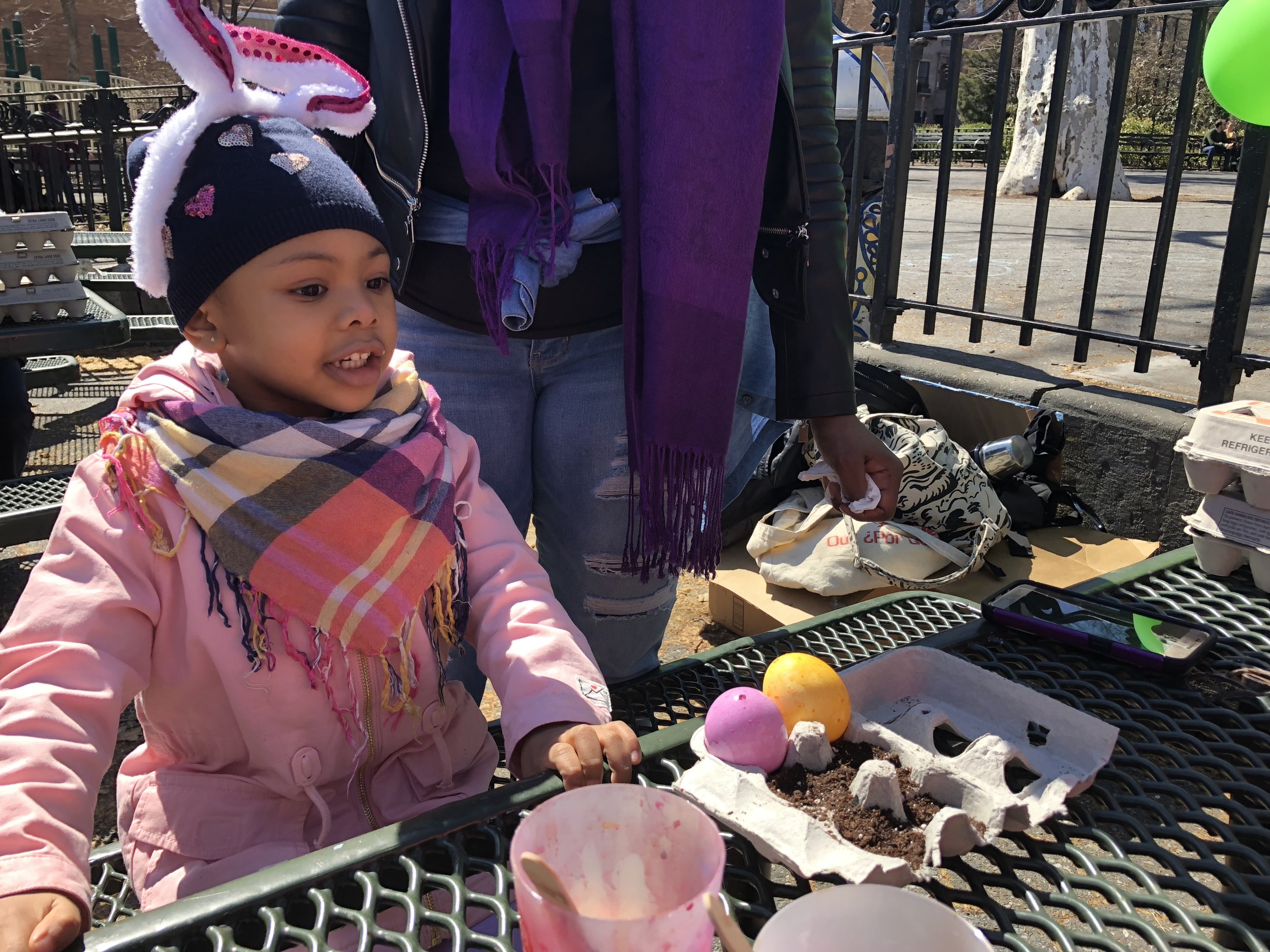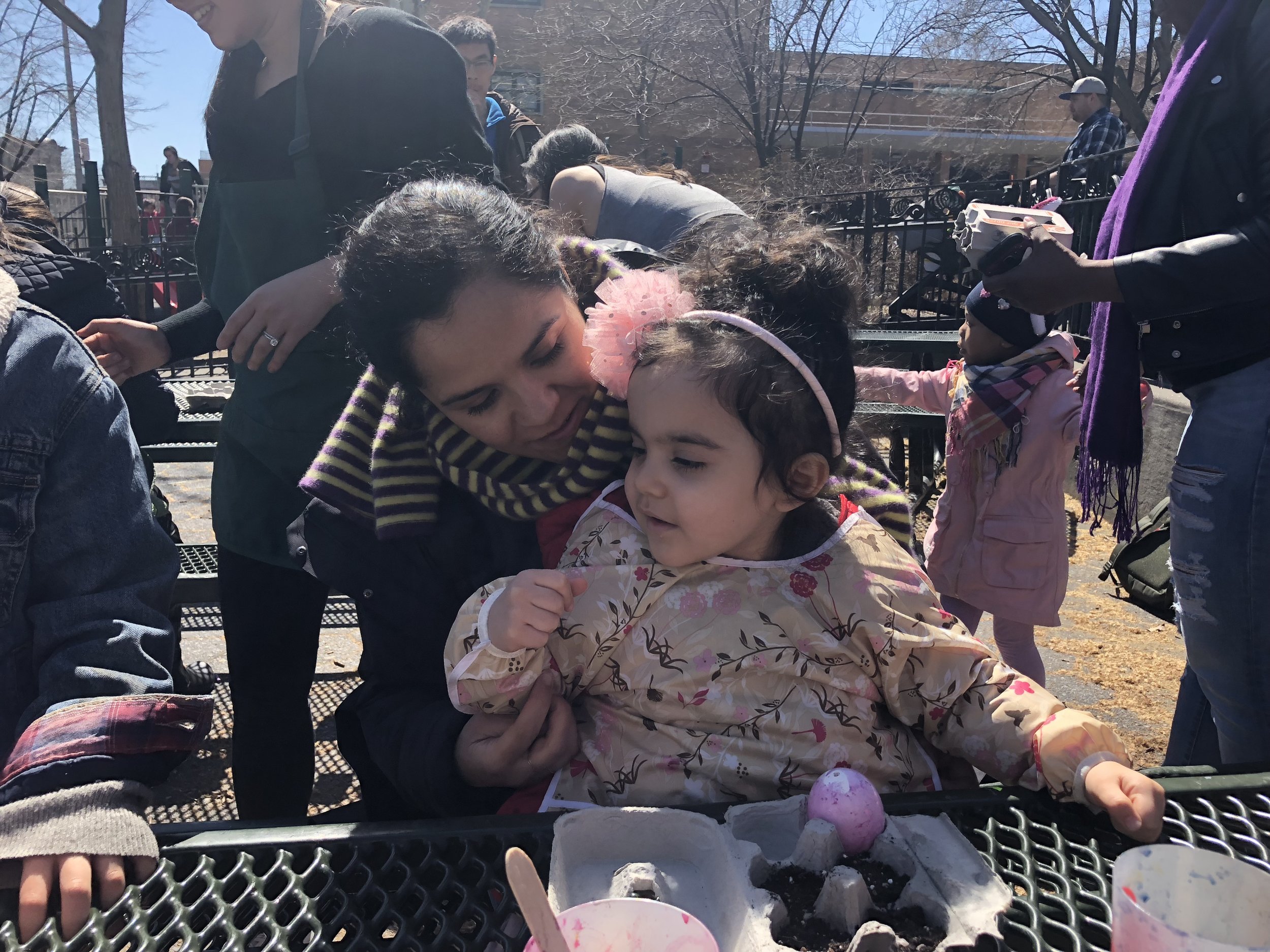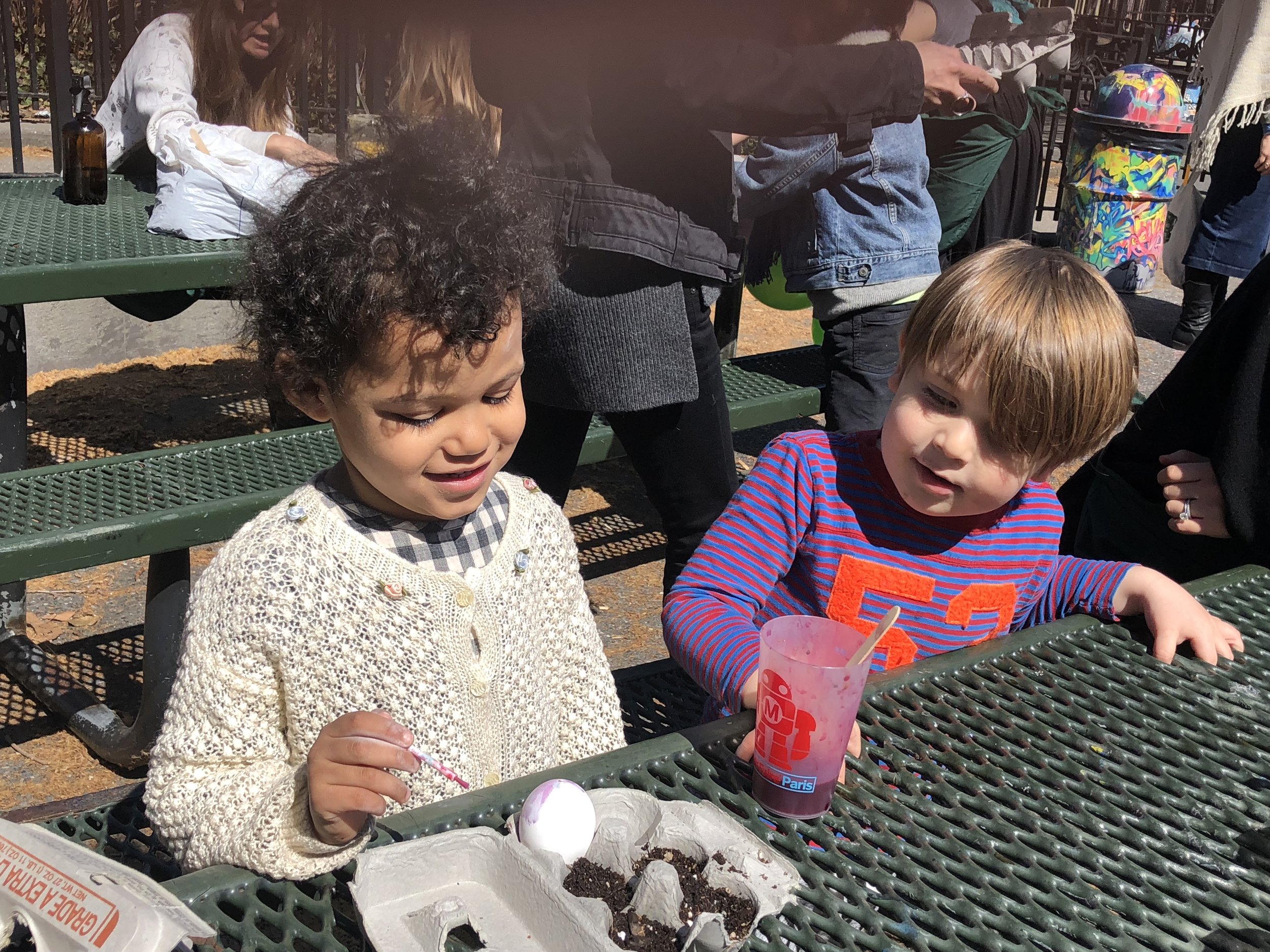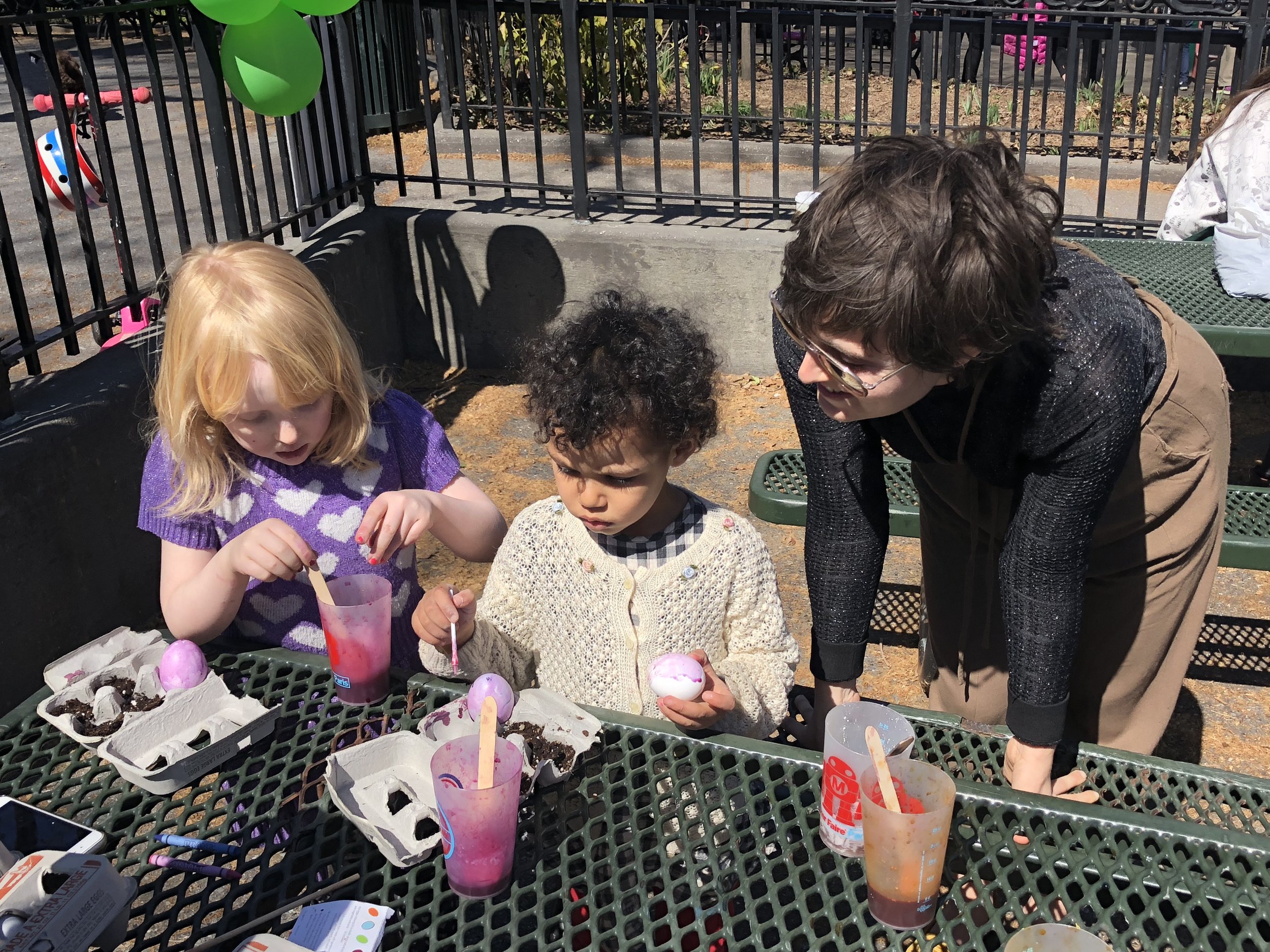 Egg-cellent Decorating
Using plant-based dyes and crayons to decorate eco-friendly Easter eggs
The Takeaways:
- How to create paints / dyes using everyday household items
- How food waste can be nutritious for another life form
(eggshells -> plant life)
- Raising awareness about toxicity; the materials we use and their downstream impact on the environment
At Home:
- Observe how the egg-dye ages as it is exposed to light and air
- Dispose the eggshells by crushing it and using it to fertilize the soil in the egg carton garden
Garden in a Carton
Recycling pulp egg cartons to plant starter seeds which can then be re-planted in a garden or planter
The Takeaways:
- What plants need to grow (soil, water, oxygen, light, protection)
- Reusability / repurposing objects instead of discarding them
At Home:
- Find a light filled and warm place for the carton until they sprout (1 week)
- Water seeds a little everyday to keep soil very moist
(Overwatering the seedling will deprive it of oxygen)
- Celebrate when the seeds sprout and help transfer to a garden or planter
(Make sure the carton is soaking wet before planting!)
Bonus: Add the crushed Easter eggs into the soil!
THANK YOU FOR MAKING EASTER EGG-STRA SPECIAL!